June 28, 2023 at 8:07 pm
#51008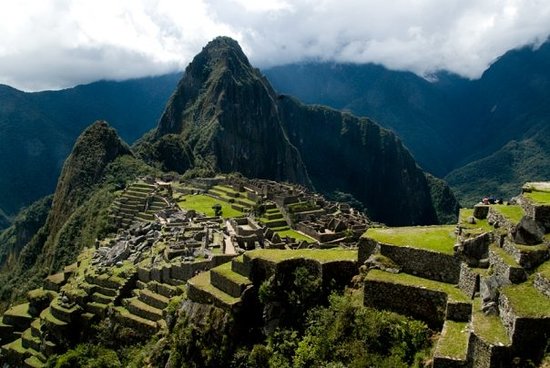 Ethan Gee
Keymaster
Project Updates!
We have 3 projects in mind for the morning. Each will entail brush clearing, some light chainsaw work possible. Weed trimming, as well. There are a few small-scale demo and carpentry projects, as well as clean-up and organizing. Specifics:
West Rock/Western Lookout Trail clean-up
– Clippers, shears/loppers should suffice.
Tennis Courts
– Demo old picnic table, ready it for burning (sledge or splitting maul)
– Org. shed to accommodate existing equipment, make room for future community equipment to be stored there
– Replacement of 2 – 3 boards on spectator seating (will bring boards along with drill and screws)
– Screw down any boards requiring such
– clean-up around courts, trim back brush from seating, under seating (weed trimmer, loppers, high branch trimmer/saw)
– perhaps spread some grass seed (we will provide)
– Clear path to outhouse and sweep out outhouse (brooms, dust pan)
– Dig out by shed door so it will close properly (shovel or 2 needed)
Cemetery
– General Clean-up (the woods are encroaching and even covering up a few headstones on the back edges)
– Loppers and high cutters needed
Mountain Message Board (next to Van Griggs water kettle)
– replace backing with new cork board (will be supplied, screwdriver needed)